MINDSET –
Never try to have a fixed mindset and don't hesitate to try out something new whenever you can.
STANDOUT –
Those who take risk is always a Standout person, no matter what, because they don't follow the generics . They have a different opinion on their stands .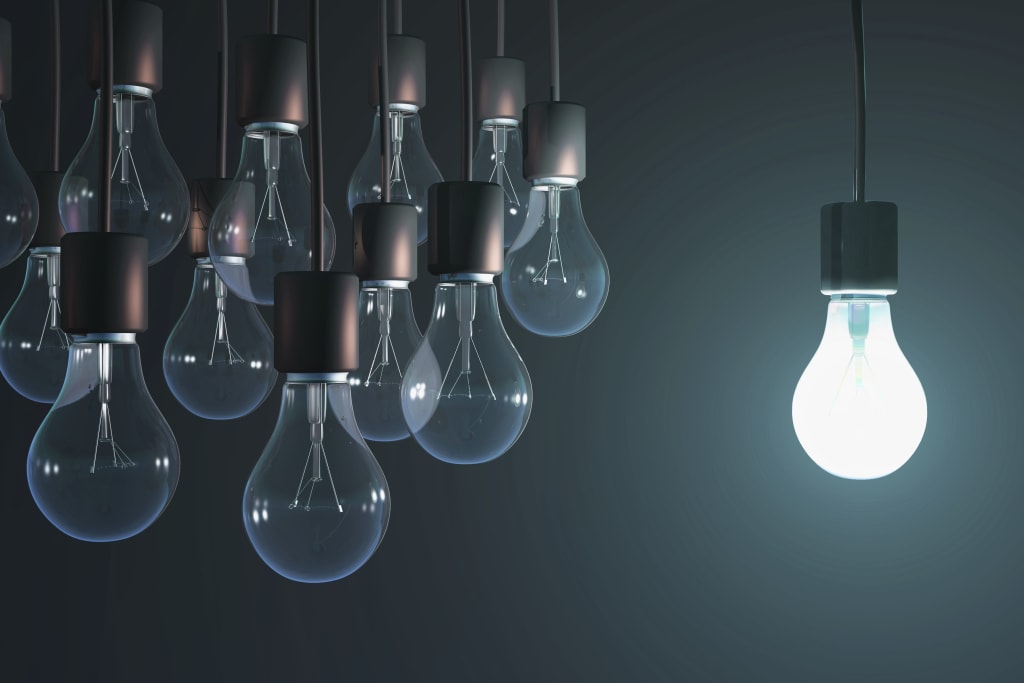 COURAGE & SELF CONFIDENCE –
They are more courageous and the more they take risks, their self confidence is also increasing.
FAILURE –
Not afraid of failure, because people who take risks know that there are chances of a failure in the middle, as they are aware of that, they will take the lesson from it to fix the problem and not to give up . They also know that Failure is a part of Success .
OPTIMISM –
While taking risk, most of the risks they take will not work. And that's okay. Because what doesn't work today, will lead them towards what works insanely well tomorrow. Never give up attitude is required and a lot of optimism is required in risk taking.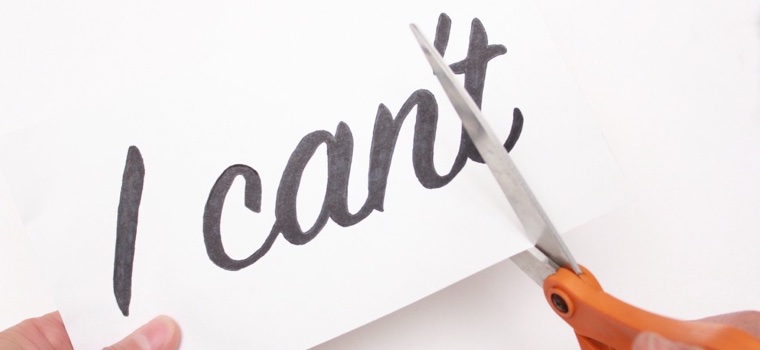 HATERS –
There are always people coming from the unknown world to create chaos for all our dreams. They are just haters or even dream killers , they WILL have to be kept at a distance. Risk takers will know that every one of them kept telling them to stop trying and just get a regular job like everyone else.
Adaptability –
There is nothing static with risk takers. They attain more freedom and flexibility. They are not found wanting as risk helps them to either define a change or adapt to a change.
Risk takers can never be stuck with the tide. Rather, they move with it and set the tone for even bigger changes.
GAIN KNOWLEDGE –
Knowledge is vital to success. Risk takers are able to identify such knowledge because they are willing to undergo a process that will provide such knowledge. Through such knowledge, they can navigate future steps and sail through difficult waters.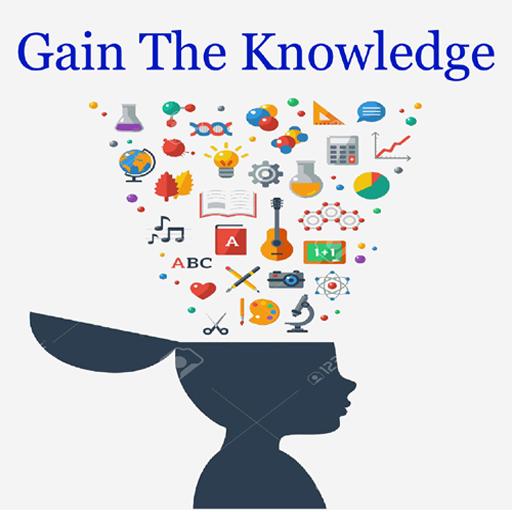 STANDARD –
Risk takers are pride with dreaming big. It all starts from a particular reward attained from a particular venture.
Risk takers want to get more after attaining something worthwhile from previous actions they took.
SUCCESS –
Risk takers know that success won't fall in your lap. You have to chase and hunt for it. That is what they do when they take risks.
Last but not the least, the biggest risk in life is, not taking any risk at least ONCE in your life . The most dangerous thing in life will be sitting on the so the called "Comfort Zone"
Please feel free to share your Views / like & leave your comments on this blog in the comments section