I believe many of us like to watch fast and furious movie series. It is a 8 part movie with all the commercial elements  added for die hard action movie lovers. You might have noticed that any commercial movie with racy screenplay and dialogue is going to be blockbuster. It applies to this movie series also.
My Favourite – 
One of the most powerful and thought provoking dialogue from Villain in Fast Five , It clearly explains what exactly happening in the present era in the world and how we are being OVERSHADOWED BY BUSINESS GIANTS !!!!! 
Its a standout Message , Simply clarifies how individuals are mentally tuned by mammoths for their Needs now a days . …

Here is the dialogue from the Villain in the Movie about War and How people should be treated for basic needs –
>>>>
Look , I would love to expand my operations in  your countries , but quite frankly your business methods are too Violent !!!
Let me tell you a True Story !!!
500 Years ago the Portuguese and spanish came here, Each trying to get the country from there , Spanish arrived , Guns blazing !!!!! , Determined to prove us BOSS , The Natives Killed every single spaniard …

Personally I prefer the Methods of Portuguese , They came with bearing Gifts, Mirrors, Scissors, trinklets,  things that the native can get on  their own,…
TO CONTINUE RECEIVING THEM , THEY ARE TO WORK FOR PORTUGUESE AND THAT'S WHY ALL BRAZILIAN SPEAK PORTUGUESE TODAY
If you dominate the people with Violence, Eventually they will fight back
As they  have nothing to loose…that is the KEY !!!!!!!!!!!!
I go in to favelas and GIVE THEM SOMETHING TO LOOSE!!!!! ……. Electricity, running water, schools for kids,  for that taste of a better Life..
I OWN THEM!!!!!!!!!!!!!!!!!!!!!!!!!!!
>>>>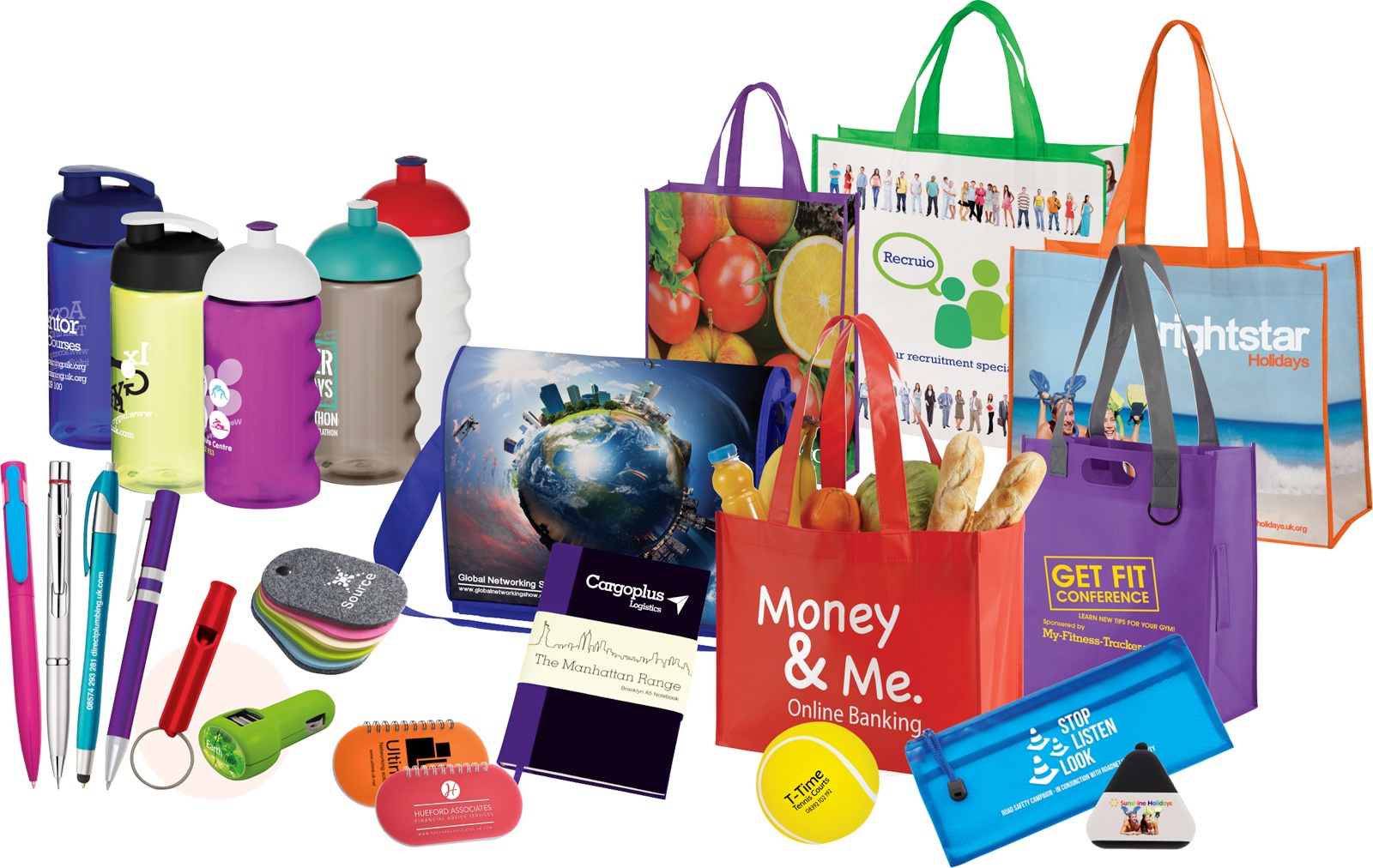 Its a dialogue which clearly resembles that YOU CANNOT own anything and I WILL be selling anything that you Need …
In Olden days , people are pulled by IRON CHAINS…
Now its becoming very easy with Paper… Don't you guys get it???????????? MONEY !!!!!!!