Greetings all,
I have been nominated for the Bloggers Recognition Award by "Chiru – Inspire&change". This is my 2nd Nomination for the Blogger Recognition Award. Thank you so much Chiru for the Nomination.
Chiru – He is an amazing blogger with diversified interests in many areas such as Personalities who inspired him & Inspiring Travel posts and if you aren't following his blog, Please do check it out.
Chiru Blog Link –> https://inspirechange27.wordpress.com/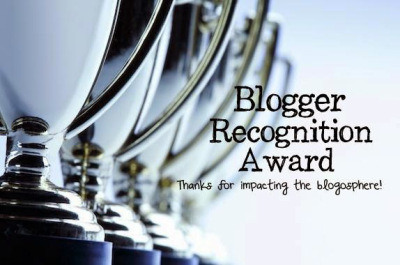 Rules –

Thank the blogger that nominated you and give a link to their site.
Do a post to show your award
Give a summary of how your blog started
Give two pieces of advice for any new bloggers
Select at least 15 other bloggers for this award
Let each nominee know you've nominated them and give a link to your post
How my blog started –

Travel is my passion and only during travel, I feel myself happy !!!! . Photography is my hobby . When I look at some of the pics and try to connect the funny and memorable moments after some months,  I hardly remember 🙂  and I don't have the habit of writing diary . It is the triggering point for me to write blog !!! to recollect, remember, share and collaborate !!!!
It all started in early 2016 with blogger site to share my experience and collaborate. But unfortunately it doesn't turn up due to official and Personal commitments as I just uploaded few pics and not able to involve myself in write ups, but now I realized, we cannot find free time instead, we need to spend time for our Interest 🙂 .

Suggestions for New Bloggers – 
Make sure you concentrate on the Content to engage the readers
Please don't post for Likes
My Nominees –

jhilli1965

unassailable

krishnapriya108
Congratulations all and have fun !!