CATEGORY 1 
– Self Confidence –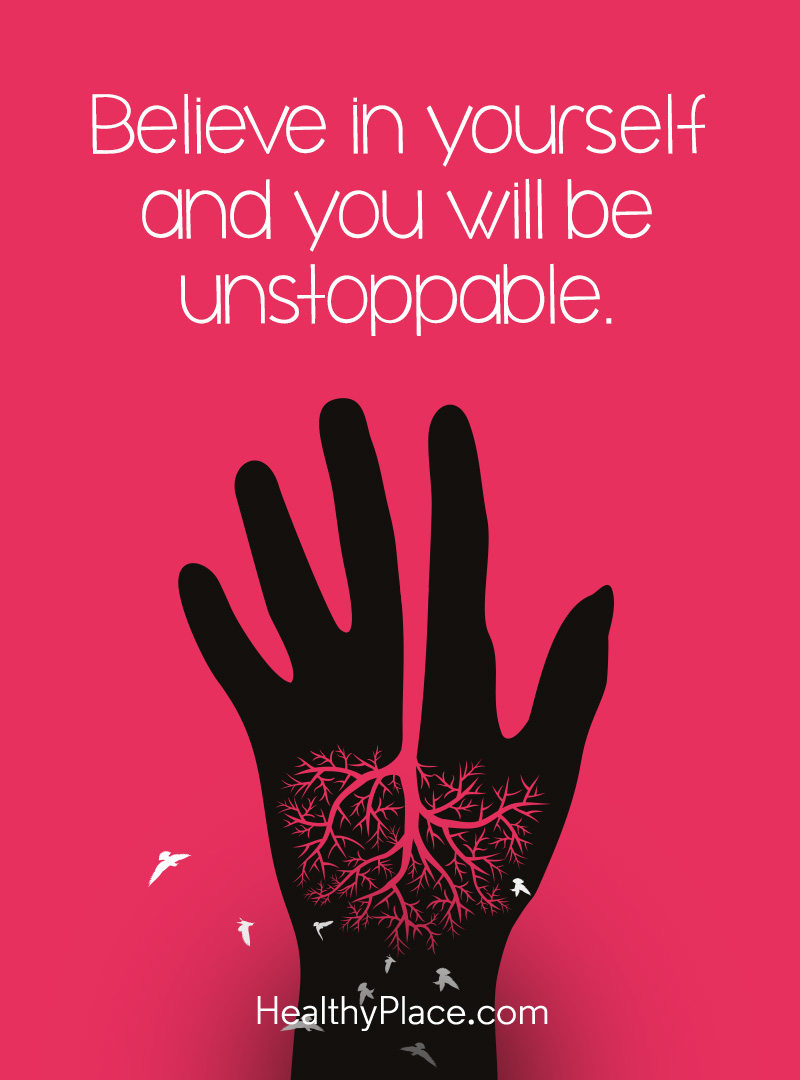 This category of people are not dangerous , they are generous, confident , helpful and kind hearted. They know who they are, and confident enough in decision making. They don't care about the threats and always ready to face any situation in their life. They are risk takers and enjoy when the results turn up to their wish. They are professionals, and open up their views in the right time. They don't speak all the time, when ever there is a requirement, they speak up and there is a situation if they don't need to speak, they will not speak. They do also socialize with people but there won't be any hidden wishes for them.
PinPoints –
Self-confidence is the best thing here .They are the pillars of organization and their talent will be exceptionally good . Decision making on their field will be precise. The good traces which they leave in all the organization which they worked will support in a long run for them. As far as organisation and job is concerned, they just need their job done, nothing else – If that is the case and situation, these guys will be highly paid and promoted .
Results –
Even these category of people will also get promotions and hike at the right time, but less likely than category 2 .These folks are always on the Radar because of their uniqueness and Strength. If they don't get paid properly in a company, they don't rethink , they just switch company and don't worry about the consequences.
Reality –
Company clearly identifies who are talented and who doesn't . So these kind of people never worry about the threats as I said. They look every opportunity in a hurdle and try to hook up with that opportunity and come up in their life. They see the world in a different dimension and finally they never wanted to be a SLAVE.
My View –
Love your Job , Learn as fast as you can , be Structured and honest to the job, as it will always help you grow , but too much of emotions towards a company will not help any one.
-The absolute reality is, everything and everybody will be replaced one day-
Please feel free to share your Views / like & leave your comments on this blog in the comments section
©mytravelcsp . All rights reserved.