There are some life lessons which we learn later in Life
1. People
People come and go, and it is OK. It is a very strange, that the most important person in our life becomes a stranger overnight
Fortunately a total stranger will become an very important person in our life .
It will hurt for sure, but as we move on, it is to improve the quality and suitability of the people in your life
2. Diet
As we get older, we realize that diet isn't what we eat, its what you watch, what you read, who you follow, and whom you spend time with.The ultimate aim is to have a healthier mind, you have to start removing all the junk from our diet.
3. Let down
If our mental health and taking care of yourself is important, it is OK to let someone down. Self love is more important than a desire to be loved by others.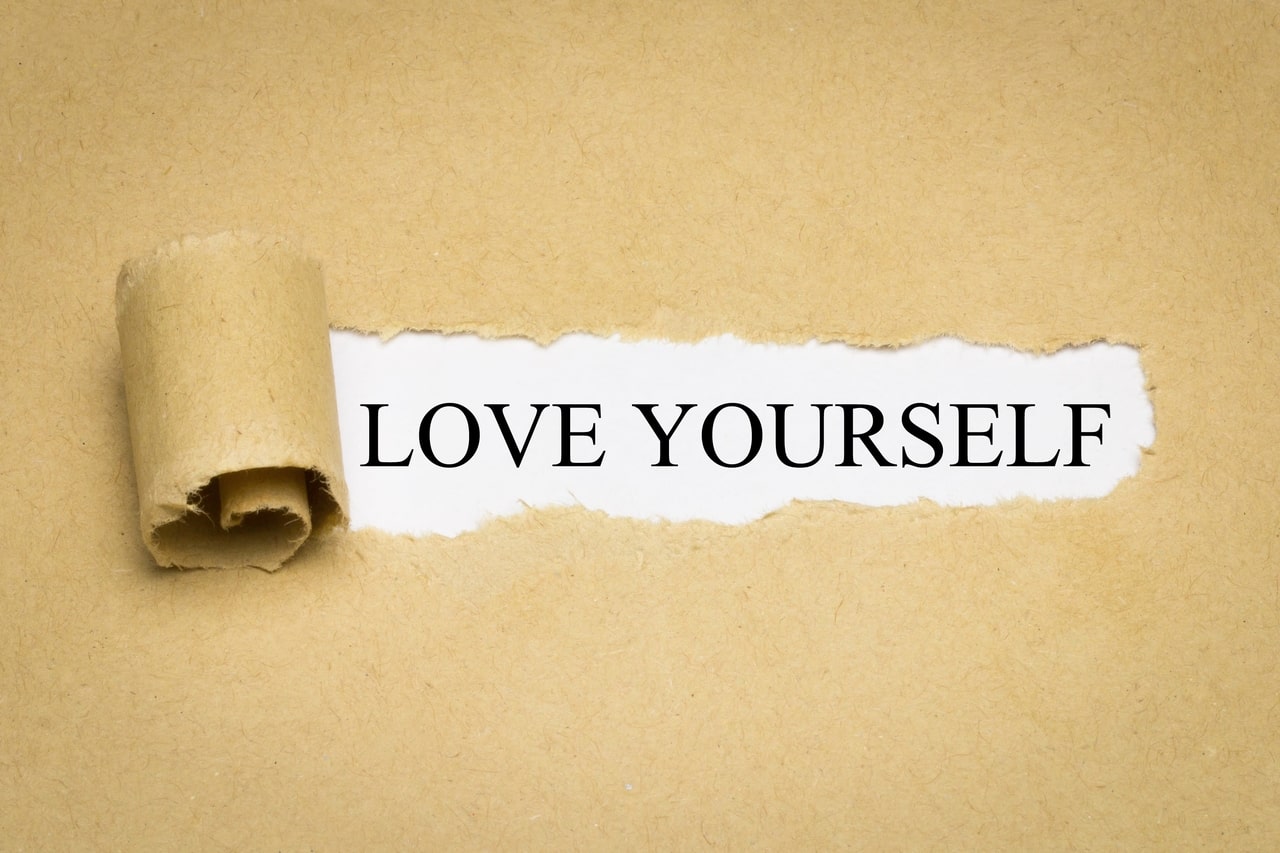 4. Self Rejection
Never let rejection leads to self rejection. A person who has experienced this trauma, fears rejection, and a person that fears rejection tends to push a run away before they can reject . In their subconscious mind, they have avoided rejection. In reality, they have been rejected again by themselves this time
5. Responsibilities
You're not responsible for your trauma, but you are responsible for breaking the cycle and not hurting more people because of what happen'd to you.
You will never control your future if you let your present be controlled by your past
What happen'd yesterday may not be your responsibility , but how you behave today is Important
6. Quality
Life is about quality not quantity
One quality friend is more than 1000 Acquaintances
One quality relationship gives you more than 100 flings
One quality experience gives you more than 100 drunken nights
7. Fairy Tales
Expecting some magic or Fairy tale help will kill our happiness after some time as we tends to realize they will not come for help
Never be obsessed with the things that society said you are supposed to do , else it will kill happiness , A classic example is you should be getting married between 25's to 30's 🙂 , but don't need to , when you really ready for a relationship, then get married 🙂
Every one is different and your path to happiness is also different
8. Fun
Don't ever subscribe to other people's definition for FUN
fun doesnt have to mean, drinking, partying and socialising
Fun can be at night alone, getting lost in a book, a deep conversation with some you love, a walk , art, music, doing something you love, the list goes on……………..
your fun belongs to you, make sure you define it 🙂
Please feel free to share your Views / like & leave your comments on this blog in the comments section