Greetings all,
Its a scenario of a Male and Female employee often come late to office and Caught by the boss, and how they explain their reasons …
Boss starts his interrogation with both the employee at his desk. He is asking them for an explanation on why they are late and asked the female employee to go first…
In the meanwhile, our Hero's mind Voice giving counters on each and every explanation given from the female employee
This is how it goes ….. Within the bracket is Male employee's MIND VOICE
Let the troll begins !!!!!!!!!!!
Boss starting his interrogation with Female Employee first – Why are you late today ????
"With nodding her head " Yeah, the distance between home and office is more than 2 KM…. I m staying so far !!!!!!!!
( Yes, 2 KM is veryyyyyyyyyyyyyyyyyy far )
I noted the time when I start, it is around 7.45 AM and its a slight drizzle started and I m much worried about my hair and makeup as well …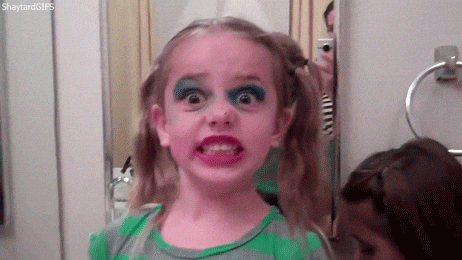 (WOW ……… Makeup is VERY IMPORTANT …..)
So took a short break at home itself for about 10 min and then started again at around 7.55 AM …
(Looks like a SHORT COMMERCIAL BREAK for a Creepy Make up… Good catch on the time with minutes !! WOW !!!)
Half the way through, I see no traffic Jam and past 1 KM, slowly the traffic jam started and I looked at the watch…. Time was 8.30 AM already
( O' You know how to see the time in a Watch, WOW, that's so nice )
"With a low tone," I was cornered   …..
(Yes, Yes, you are Cornered, but we are allowed )
Of course, the signal stands only for 45 Seconds….
( That's how it is being Setup … NONSENSE )
and again I got stuck in the traffic in the next signal …
(Oh Really !!!!!!!!!!!!!!!!!!!!!, So Pity !!!!!!!!! 🙁 🙁 🙁 🙁 )
I don't have a choice, what can I do? You tell me … .
( Yes Yes, you don't have a choice, but we are being offered a So Many Choices, CRAP !!!!!!!!!! ) ….
After looking at her, Boss melted like a candle and he comforted her by saying " No need to worry, I understand the fact… You don't need to explain " that's fine.. Please go to your desk….
Now Our Hero's reaction in Mind
( What ¡¡!!!!¡!!!!!!!!!¡!!!!!!!!!!!! )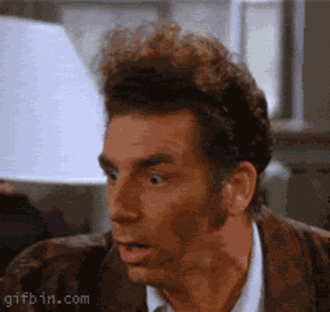 Now the boss turned his face towards our Hero !!! and asked why are you late today …?????
With a very confident and Stubborn tone like an Army Soldier
Got stuck in the Traffic Jam, so got delayed, Sir…
Boss Very Angrily ..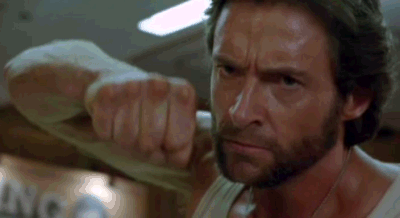 Nonsense.. Don't you have common sense.. when you lie at least try to drag it like her.. Don't say stupid reasons.. Daily traffic Jam ????? So what.????. you need to plan in advance… I don't want to hear any stupid reasons from you … you are Suspended for a week…
( Very happy in his mind, but acting in front of him like he is worried about Suspension)
Sir, Please accept my apologies and will make sure, I won't repeat this again in future .. Please allow me to work…
Boss "Angrily", Get out of my desk… Don't stand here…. In his mind… ( Asking apology for a constructed lie ) .. and he left from his desk….
Moral Here ! .. If Boss decide Something, they will execute it by any way
Story Continues ……………
Our Hero went home and changed his clothes to casuals and pack his things in a bag, called his friend and said …..
>
>
>
>
>
>
>
>
Buddy our plan worked as designed … Yo !!!Yo!!!! Man… Let's go to a party …. Yes buddy, let go to Goa and enjoy for a week …
Moral here – If an employee decided to go on a leave, he will do whatever it takes to go on Vacation…
OK, but the story never ends here ……..
Scroll down
>
>
>
>
>
>
>
With a very happy mindset, thinking that he has cheated his boss and started his bike to go to railway station.. A message alert from his cell phone … When he saw the message and he shocked,……. What is the message …..
Scroll down
>
>
>
>
>
>
>
>
>
>
>
>
>
>
Message from HR
Your Salary and allowances are adjusted for 20 days this month. Please talk to your manager for any questions or concerns !!!!!!!!!!!!!!!!!!!!!!!!!!
Employee Situation is like ….
Boss is now ……..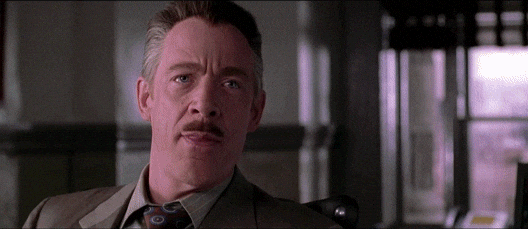 Moral: Boss will be a Boss !!!!!!! LoL.. 🙂  Never underestimate the power of a Boss.