Greetings all, I m really happy to announce that, this is my 100th post. I never thought I would achieve this milestone and it wouldn't be possible without all your Support. I would like to thank everyone for all the views, comments, likes and would like to extend my thanks to all my followers for making me reach this first milestone.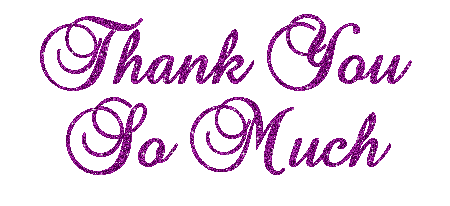 I would like to start Tajmahal as my 100th Post . 
Agra –

Agra is a city located on the banks of Yamuna , about 200km from New Delhi . The city is famous for its historical Monument Tajmahal which was built by Mughal Emperor Shahjahan .
Mathura –
On the way to New delhi , about 50km, Mathura city is an another attraction , The Birth Place of Lord Krishna which is also called " Shri Krishna Janmabhoomi " .
Tajmahal –
Tajmahal, The Wonder attracts tourists all over the world to Agra for its magnificent beauty and Architecture which was built by white marbles. The construction of Tajmahal took 22 years for completion.
How to reach –

Agra is well-connected by Train/Air . The nearest Airport is New Delhi which is about 200KM from Agra. Agra is well-connected by Train as well from different parts of India. I believe there should be Bus connections as well from neighboring states.
Best Time to Visit –

Agra seems to be dry and hot on almost throughout the year. Except rainy season and Peak Summer(April, May and June), I would think rest of the months will be good to Visit Tajmahal.
                 – Pictures to follow in 101 🙂 
Please feel free to share your Views / like & leave your comments on this blog in the comments section
©mytravelcsp . All rights reserved.