When we are going through tough situations , remember teacher's responsibility during final exams is to invigilate not to help you, similarly all our tough situations are our exams to make our self more stable and courageous. Believe in yourself as God's responsibility is to make us walk in the right path during tough Situations.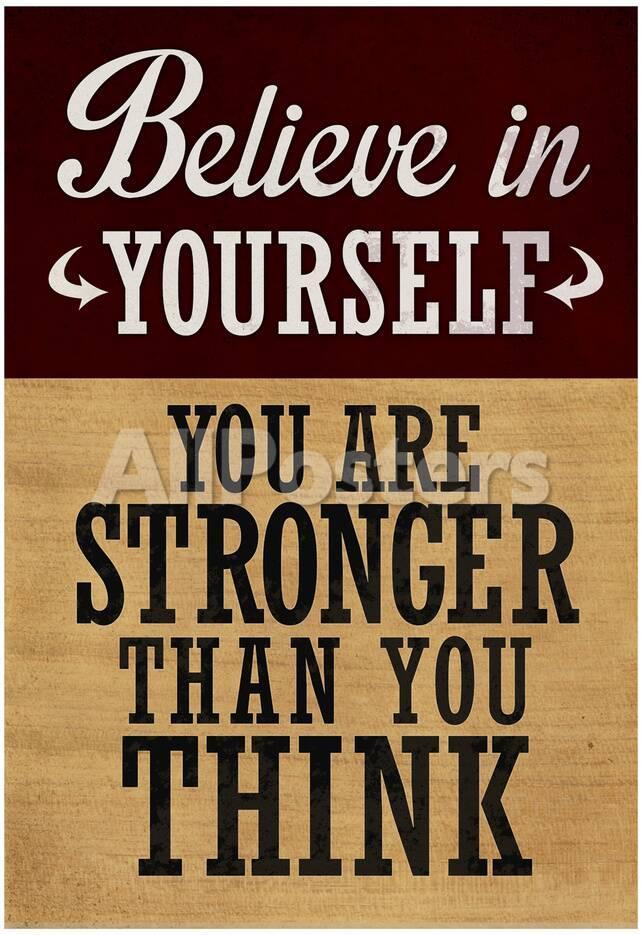 Please feel free to share your Views / like & leave your comments on this blog in the comments section
©mytravelcsp . All rights reserved.