1.Baby
Is there a need to compose a POETRY looking at an baby's Face ?A BABY itself is a POETRY…. A baby's expression when it wakes up in the Morning can be compared with anything  ??? . Baby's expression will NEVER be exhausting especially when he/she cry & smile only for the first time for a Mom :). Of course all these moments can be captured and cherished now a days with the technology
Baby teaches us what is Self Confidence …?? Surprising , Yes…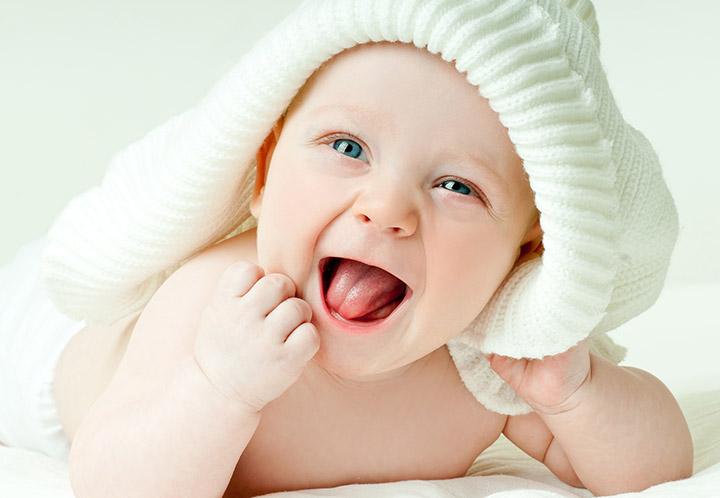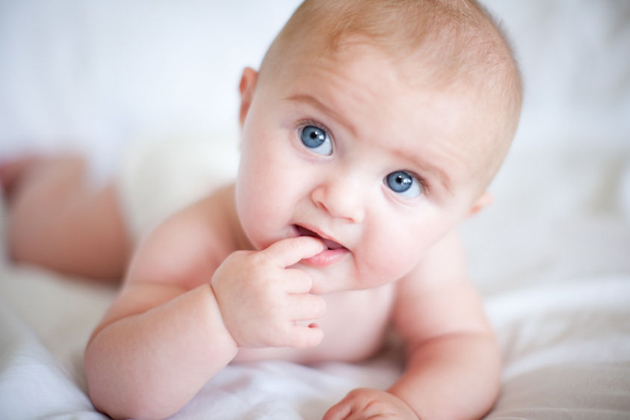 Have you ever noticed when a child tries to walk for a First time, 200 % sure, the kid WILL fell down . He/she going to cry for a life time and mom should be very busy in comforting the kid . Don't we assume that kid will never try to walk, No, it WILL try with a innocent smile and going to try once again…. Failure and crying is going to be a spin loop here for a while, when the baby actually succeeds it teaches us a very important lesson in our life that Failure is just an interruption and not the end result and we shouldn't keep our-self low when we lose something as our efforts shouldn't be stopped at any time, one day we will succeed.
P.S. Picture source – Google Images
Please feel free to share your Views / like & leave your comments on this blog in the comments section
©mytravelcsp. All rights reserved.