2.Rain
how many of you really like to drench yourself in rain ?? Of course , I m not talking about a Cyclone here 🙂 , During our school days , every one would have this fun for sure at-least once .. There is a belief system in India, Rain is a Blessing and Summer( Hotter days ) are considered as Curse. Watching a normal pace rain in a rainy season never bored for me !!! .
An another interesting belief is also connected to rain, if you start any new works or planning to go some where, if it rains, then it is positive sign and the result is going to be positive 🙂 , I don't know nor care whether it is True or it is  Fake belief, but I like it … as it is a positive sign connected to rain, why not take it 🙂 lol 🙂 .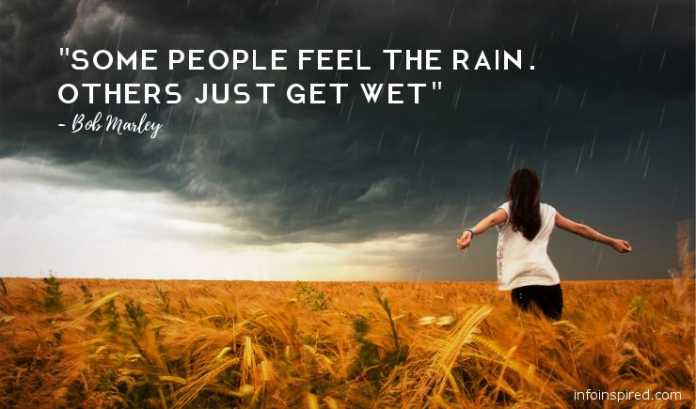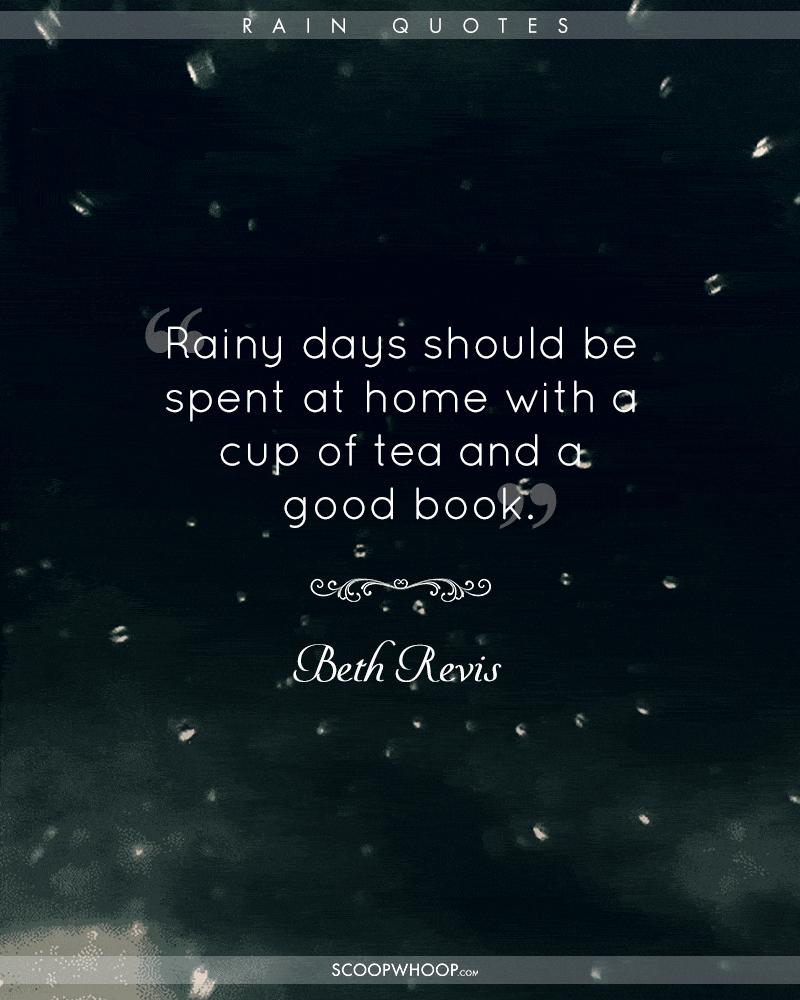 P.S. Picture source – Google Images
Any guess guys, what would be number 1 ???
Please feel free to share your Views / like & leave your comments on this blog in the comments section
©mytravelcsp. All rights reserved.