Greetings all, Today wanted to discuss on few interesting things that doesn't get bored in our life . I had chosen 3 things that doesn't get bored , each person has different opinion about this, Please do update your favorite things that doesn't get bored in the comment section below. 
3. Travel 
Travel doesn't just captures memories as it additionally encourages us a considerable measure with each time you explore. When you explore, we have a tendency to learn distinctive things – network, individuals, places, atmosphere, nourishment, culture and so many .. every time you travel, I m beyond any doubt we would encounter something new that we haven't encountered before. It revives our vitality and brain, and lift yourself to push forward when things don't work for us !!!! 
There is a Saying " Travel Makes you Genius "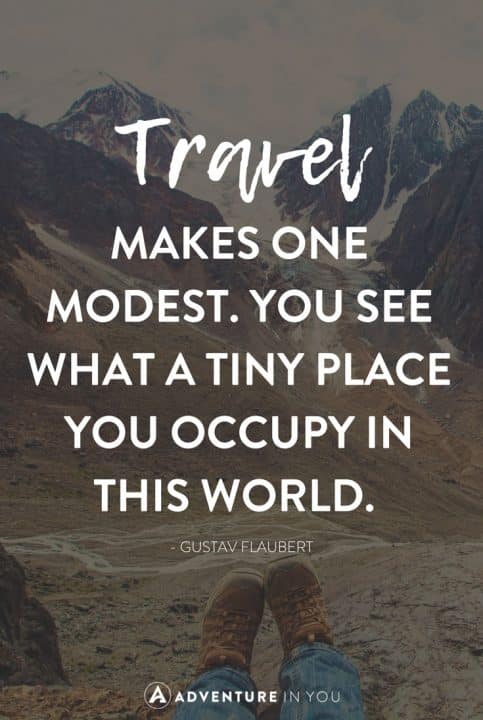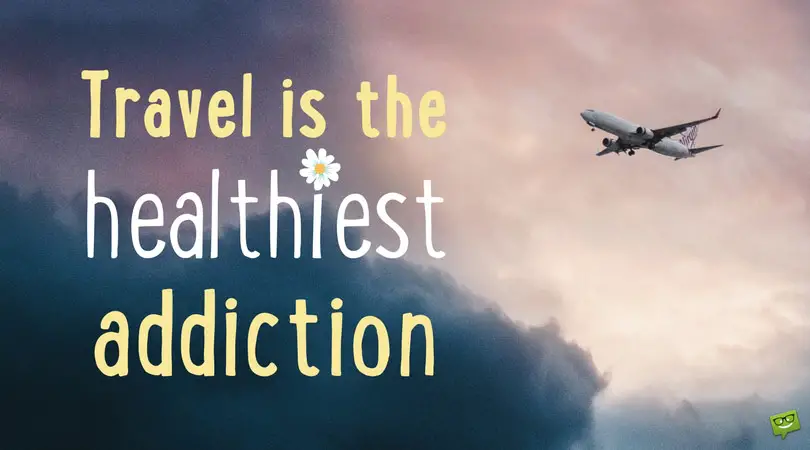 P.S. Picture source – Google Images
In my travel experience , many interesting and fun moments have been captured . I also shared many interesting stories here. Among them, I would say,  the most adventurous and memorable trip which I have ever had in my life so far would be  " Amarnath ". I thought it would be sure an Adventurous trip, but it surpassed my expectation and kept more adventure on its way in such a way that I didn't had any choices other than to face and overcome it. 🙂
Please feel free to share your Views / like & leave your comments on this blog in the comments section
©mytravelcsp. All rights reserved.