Hi all, Today thought of posting something on the lighter side to have fun. This post is just for fun. Please read , have fun and smile. Enjoy !!!
This is about a Conversation between Angry Husband and Smart Husband….
Angry Husband – Never listens, always Shouting, Dominating
Smart Husband – Quick Witty, Calm, Intelligent

Let's begin !!!!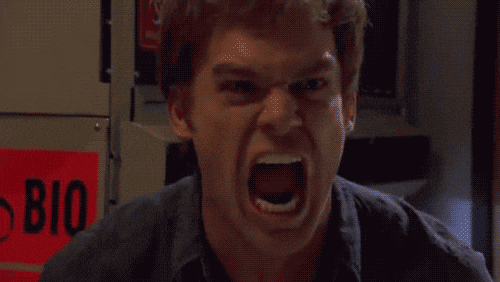 vs
AH – " In a upset mood and a very low tone "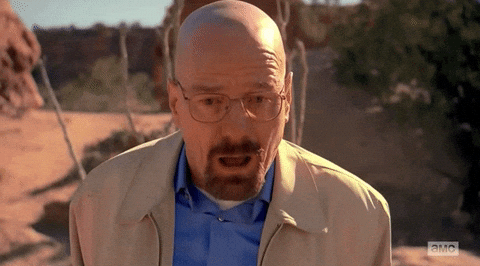 Buddy, today I had a big fight with my wife ! I scolded her like anything… she replied me saying I m shouting like a dog ……, How can she say that ????
"Keep on Shouting for a while" !!!

SH – " Listening all the conversation, he never gets angry and always with a cool attire 🙂 LOL 🙂 "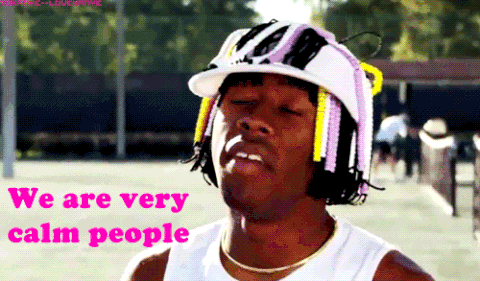 SH : My friend, your wife is scolding herself and why are you shouting here … Its OK….
AH – "With a little bit of Shocking Surprise"

How are you saying that ?
SH – She scolded you " dog " , I m really proud to hear that your wife scolded you DOG WOW !!!!!!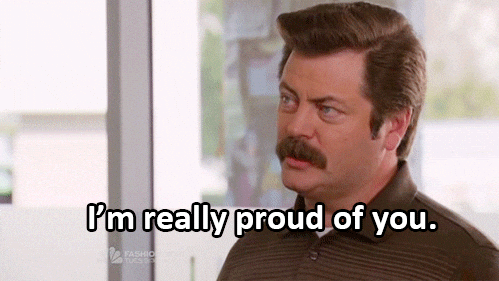 AH – "Very Angrily" What ??? WHY SHOULD I BE A DOG …. WHAT MAKE YOU TO THINK SHE IS RIGHT…………." His BP level shoots up like anything and started shouting again …

SH – " Laughing "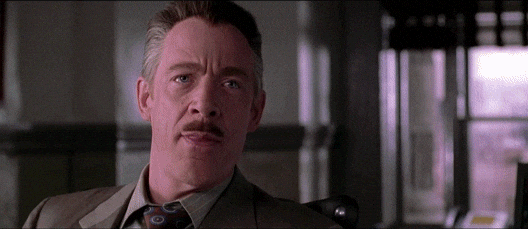 SH: OK ,Calm down My friend, Clam down !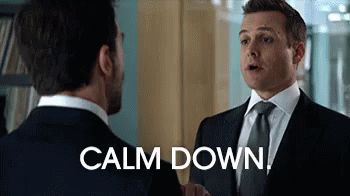 SH – let me ask you few questions? What are the situations usually dogs bark ?
AH – WHY ARE YOU ASKING ME… DO I LOOK LIKE A DOG and BARKING MYSELF ????????

SH – " He thinks for a moment and started like this " Cool Buddy… Let me explain !! Please answer my question my friend…
AH – YES, TELL ME…
SH – No, you need to tell me…

AH – " After a little bit of Confusion" … OH SORRY !!!! Usually Strangers, Neighbours or Thieves
SH – Explaining Slowly …..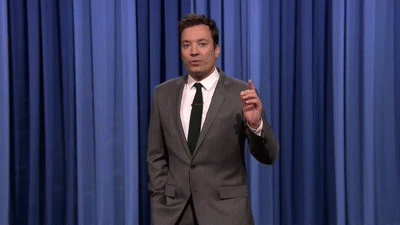 Ok, What else ??? You know something they also bark at looking strange things like " Ghosts " , because dogs can sense it, you understand… Dogs will be in high octane energy when they see something fishy … So its not your fault in shouting, its really something wrong with your wife,
OK, DID she came with make up…...
AH – Yes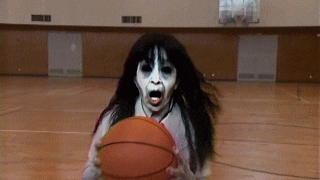 SH – How long she took for her Make up .
AH – Took almost more than 2 hours …
 SH – "Thinking " with a moment of  "Shock"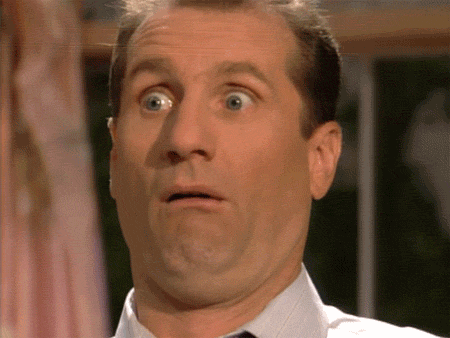 SH: " Started Explaining"
OH MY !, See that is the reason, you might have afraid after looking at your wife with full MAKE UP and starting shouting… It makes sense to me … May be your wife's make up looks like a Ghost and you took the dog avatar and shouted… Nothing wrong man, When she said " you are shouting like a DOG ,you have all the rights to Bark, Now think ,what is her Avatar, She appreciates herself as a GHOST .. obviously a DOG should bark at a GHOST, that is theory and you guys proved it practically…WOW, "Hence Proved..." thats what I said, she is scolding herself and Not you… You need to feel Yourself PROUD MAN.. OK !!!

AH – " Not sure how to react " and got confused whether he is helping him or pulling his leg!!!.. Went in to a Mute Mode !!!!!!!
Moral of the story – Try to Convince Some one, if they don't ,Confuse them – Simple
Please like & leave your comments on this blog in the comments section