Ganesha's Big Head – Think Big / Elephant Head Indicates Intelligence & Distinct Brain Power
Ganesha's Big Ears – Listen More/ Signify Importance of Listening to Absorb Ideas
Ganesha's Small Eyes – Concentrate / Control your mind to Achieve Success in Life
Ganesha's Mouth – Talk Less / Believe in doing things instead of Talking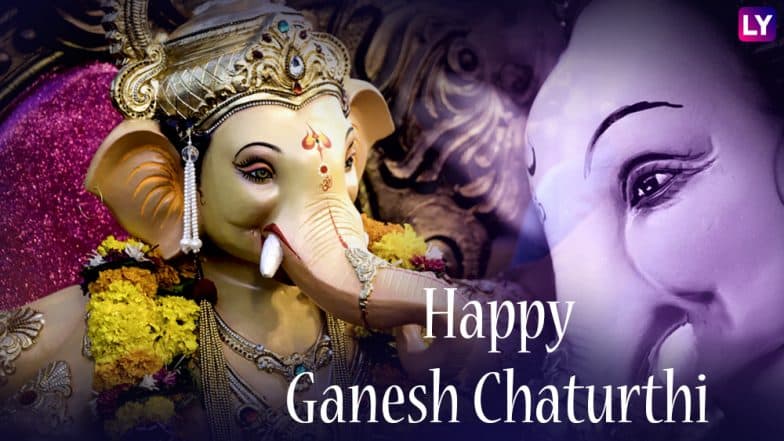 Ganesha's Single Tusk – Overcome all forms of Dualism / Broken Tusk indicates throw out the bad and retain the good
Ganesha's Belly – Digest all the good and bad in Life
Ganesha's Leg – Important to Live in the Social as well as in the Spiritual World
Ganesha's Arms – Represent Inner Attributes – Mind, Intellect, Ego andConscience
The First Arm – Serving the bonds and Attachments / The Axe is a symbol of detachment of desires , Pain and Suffering / With the axe, Ganesha can both strike and repel obstacles.
The Second Arm – Hold a rope and a Lotus Flower / Symbolises highest Goal of Human Evolution and the rope to pull the highest goal
The Third Arm – Turned towards Devotee / Its a Pose of Blessing , He Protects the spiritual seekers 
The Fourth Arm – Holds Sweet/ Denotes the reward of Devotion ( Achievement)
Mouse, Ganesha's Vehicle – Symbolises Logic and Doubt / Sitting over a mouse indicating that he has control over his logic and doubt. A strategic leader must not let logic have a free rein.It should be practices with caution and limits.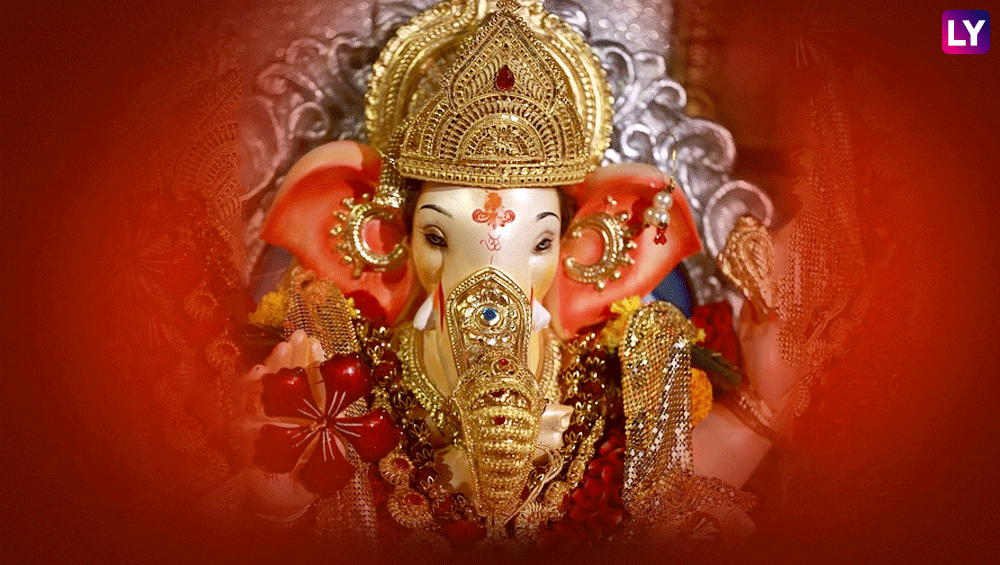 Respect you Parents – Ganesha asked to encircle the world three times in order to win a race, he simply encircle his parents saying they were his world
 P.S.Referenced from google search