Sujatha is a famour writer in Tamil. He is an engineer by profession and also a dialogue and Script Writer for Movies. His writing style will be exceptionally simple and it gives a sense of real time narration. He exhorts youngsters with his 10 Simple rules for family life to be cheerful

His real name is Ranganathan and he wrote by his pen name Sujatha.He is the man behind EVM and class mate of our former president of India Dr. A.P.J. Abdul Kalam.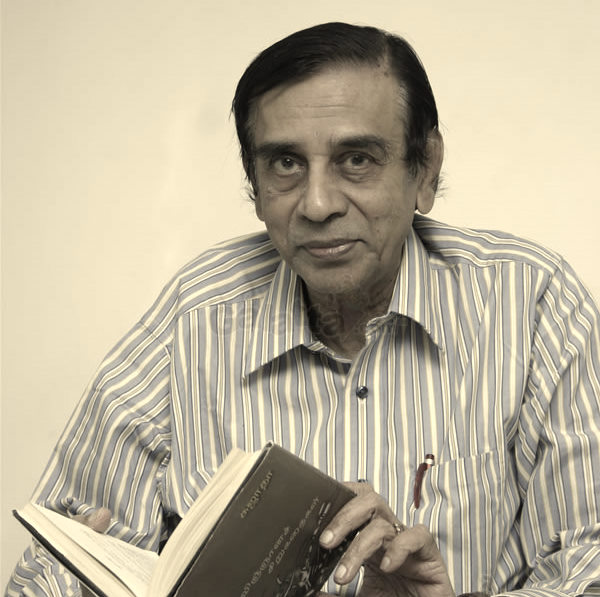 RULE NO – 10
Believe on something, It can be God or Nature or hard work
with out questioning . DON'T or NEVER apply science on your Belief. The belief should be like a Anchor and it will make you achieve your target. The scientific world asks too much of questions, at times asking too much of questions will be a Kind of disturbance .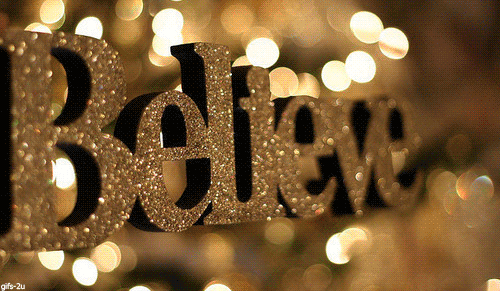 RULE NO – 9
Do the work , parents are expecting from you, like buying some groceries from shop, renew the ration card etc. It will always be simple ! and all you may needed is few minutes walk 🙂–
I know this is very hard… hahaha .. lol 🙂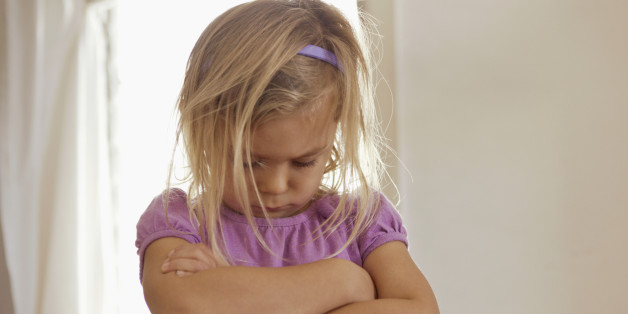 RULE NO – 8
Do not go for 3 O' clock Movie (Matinee). Your classess will be disturbed, Headache, Waste of time . When you go home you need to be very sensitive to lying. It is easy to tell the truth to this tribulation. Do not waste your energy in this age for celebrity illusion as this age is like a beam of light and don't waste it in ticket counters
RULE NO – 7
Read at least 4 pages on general affairs – It should not be related to Cinema, Celebrity gossips, Story or love. Try to reach some useful books or do a search in a library.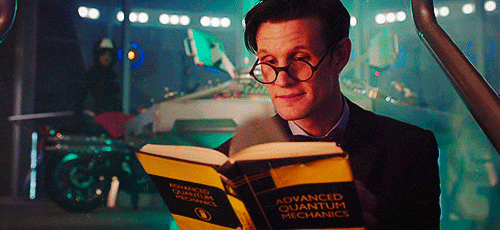 RULE NO – 6
        Try to earn at least Rs.5 by yourself with honesty and hard work – ( Just Try )

RULE NO – 5
Think about the people who is below than you, especially those who struggle to buy their daily food.
RULE NO – 4
on Sunday, NO ROOM for LOVE .Whether you like it or don't like it , Education should be your priority not Love. ( Do something else , but NOT love )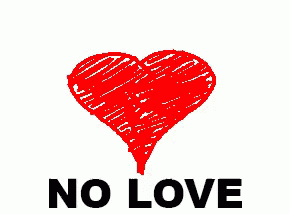 RULE NO – 3
Involve yourself in Physical activities like running or do exercise . It really helps to sort out depression and tension issues and make yourself active. DON'T play Computer games or cards
RULE NO – 2
Whatever it is, Try to reach home at-least by 9 PM as plenty of crimes happen only after 9PM and this is just for your safety in this age.
RULE NO -1 
!!!!!!!!!!!!!!!!!!!!This is Very Important!!!!!!!!!!!!!!!!!!!!!!!
Daily TALK To your Parents at-least for 10 min,TOPIC is not a priority here. Just speak to them, It might be a bitter topic or any event in your college.
Please feel free to share your Views / like & leave your comments on this blog in the comments section
©mytravelcsp . All rights reserved.